Using data to reach the Philippines' most vulnerable children
Thinking Machines worked with Save the Children Philippines to design and build an interactive dashboard that visualizes over 100 metrics on health, education, and livelihood for 10,000 households nationwide. The organization's staff uses the dashboard to uncover new insights about their target communities' most urgent needs, maximizing the organization's impact while saving valuable hours spent generating manual reports.
INTRODUCTION
A champion of child rights
Save the Children is one of the biggest and longest-operating child rights organizations in the Philippines, with field personnel working in more than 50 communities across Luzon, Visayas, and Mindanao.
Its mission is to make sure that all Filipino children grow up healthy, educated, and safe from abuse and exploitation. Yet with literally millions of children to help, how can the organization make sure they're reaching those most in need?
In 2016, the organization launched a massive field survey to collect over 105 data points on education, health, and livelihood conditions affecting over 56,000 individuals in over 10,000 households in Save the Children's target communities.
THE CHALLENGE
Going beyond spreadsheets
The fundamental challenge? Empowering Save the Children's staff to use the data to design smarter interventions. In its raw form, their data was virtually inaccessible to anyone in the organization except for a handful of stats-oriented, spreadsheet-savvy staff. Most of the organization's personnel, especially those in the field, did not have access, time, or skills to analyze the data.
Save The Children needed an interactive dashboard that its entire staff could use to efficiently translate raw data into usable insights.
THE SOLUTION
Data visualization for community profiling
Thinking Machines' diverse team of data scientists, designers, and IT professionals worked with Save the Children to design and build an easy-to-use, intuitive, collaborative data dashboard that their program officers could use to discover insights in the data. The solution included: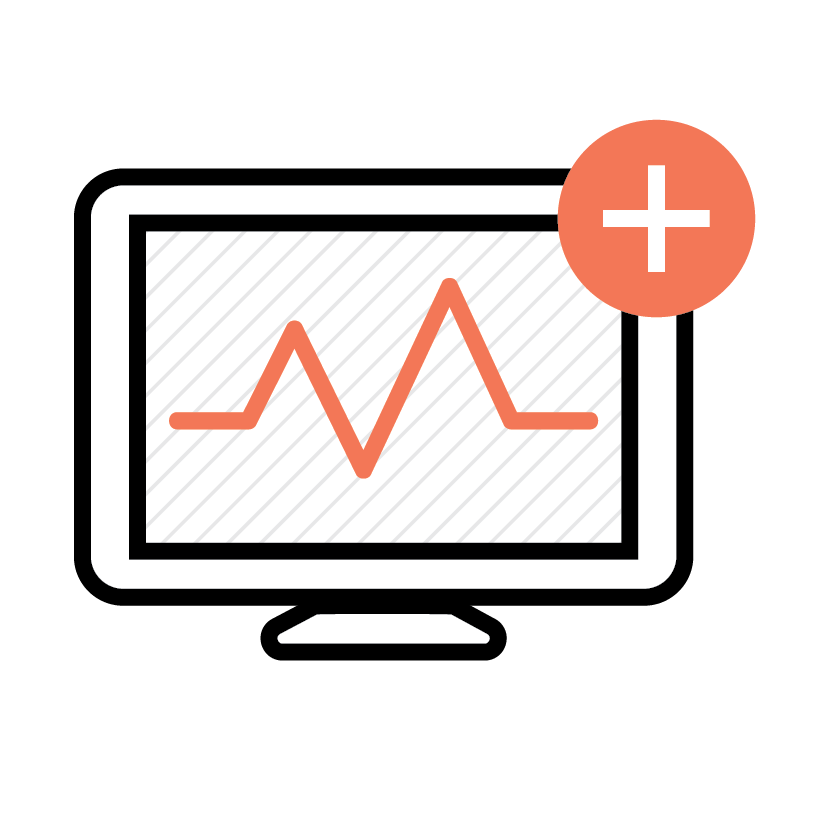 Data health check Our team took a fine-tooth comb on each variable in Save the Children's manually collected and encoded dataset, weeding out invalid records, standardizing categories, and transforming the data into a usable, credible format ready to be visualized.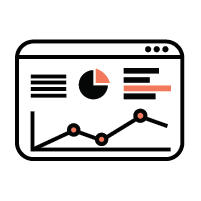 Dashboard design and building The dashboard visualizes over 105 metrics to paint a comprehensive picture of the quality of life of children in 10,000 households from over 50 barangays where the organization works and operates. Thinking Machines partnered with Save The Children to collaboratively evaluate and implement the right technology tools, such as Microsoft PowerBI.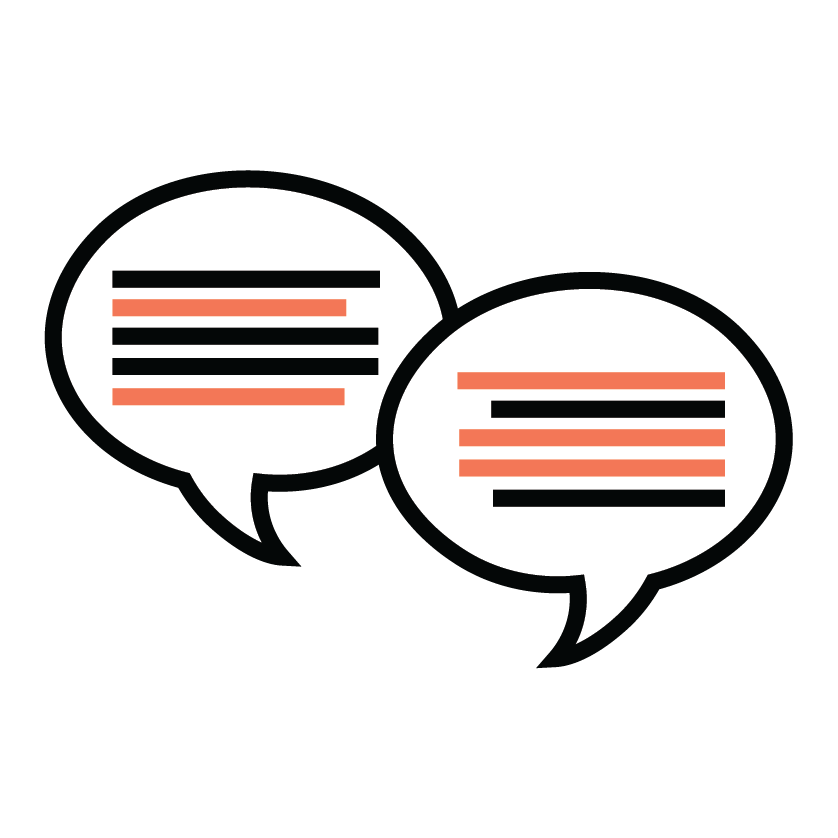 Data literacy road mapping Thinking Machines interviewed data end-users and analysts within the organization to develop a set of strategic recommendations for continually building the organization's capacity for understanding, interpreting, and communicating with data.
THE IMPACT
Data-driven interventions
105
variables on education, health, and livelihood
10k
households represented
50
villages across the Philippines
As a result of Thinking Machines' data audit and cleaning services, Save the Children now has more confidence in the integrity of their data. And without having to spend hours generating reports, the Save the Children staff now use the dashboard to:
Identify areas for assessment and the most vulnerable households in each of the communities where they work
Tailor fit interventions that target the unique needs of these households
"Before this, only the people who collected the data would see the data. They had very limited access to information. Now we can easily share data with all stakeholders."
Philip Llorin
MIS Administrator, Save the Children Philippines